Advertising Management (SpaceMaster)
Note: iMIS Advertising Management (SpaceMaster) is a licensed feature. Contact your CPIL for more information.
Advertising — along with Sponsorships and Exhibit Sales — is the most significant source of non-dues revenue for associations. Whether you manage your advertising operation in-house or use an outside media agency, iMIS Advertising will track every detail that matters, including analytics, media order management, media asset management, production management, sales commissions, and billing — so you can take advantage of this opportunity to maximize your revenue growth.
Key features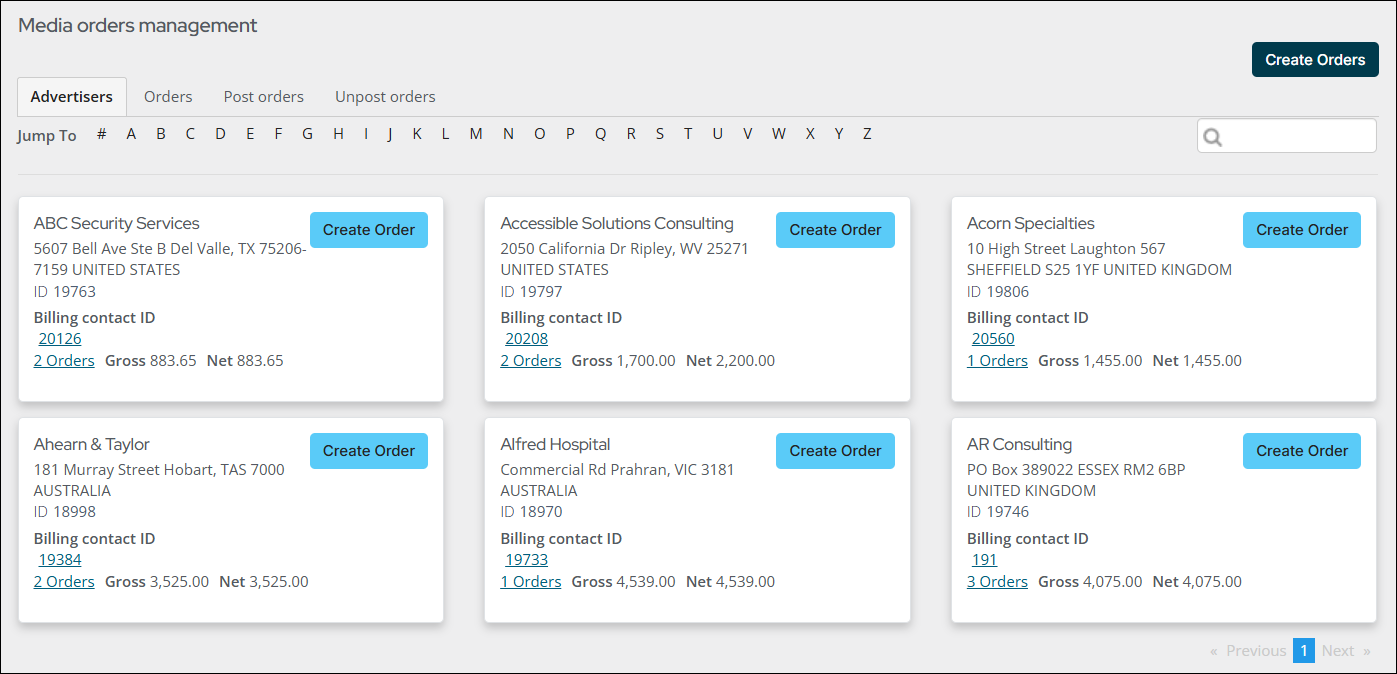 iMIS Advertising manages every kind of media asset, including display, classified, web ads, list rental, multimedia packages, exhibit booth sales, and sponsorships — anything with a rate card — from sale through insertion order and invoice, all within iMIS.
Dynamic Dashboards: Get real-time, highly tailorable views of your data, compare ad revenue across sales periods, see the number of ads sold and number of unique customers, rank advertisers by sale, show historical data for comparison, etc.
Media Asset Management: Keep track of issue dates, all rate card details, and ad space inventory. Design and manage multimedia packages.
Templates: Enter contract options once — contracts serve as the template for each recurring order.
Flexible Pricing: Apply special pricing with discounts and surcharges.
Media Orders Management: Assign sales territories, create proposals, place advertising orders, generate invoices for advertisers or agencies, check order status, resolve issues, automate insertion orders, and calculate commissions.
Production Management: Monitor production and post-production details, output placements to any layout or production software.
Directories: Manage and maintain directories of advertisers and agency contracts.
Billing: Generate invoices, track payments, and manage collection efforts.
Back to top